About Us
TECH ENGINEERING is a dynamic reality, strongly motivated and focused on the proposal of services of excellence to energy, power, pharma and steel general contractor and suppliers of goods and services of the plant engineering.
To increase the evolution of the performance and competitiveness of companies within the indicated sector, tech evolution has established a portfolio of specialistic services and of qualified partners, with particular reference to:
ENGINEERING SOLUTIONS & TECHNICAL SUPPORT SERVICES (Home office and Site activities)
INFORMATION TECHNOLOGY & PROJECT MANAGEMENT & SYSTEM INTEGRATION
HR SERVICES
Corporate mobility management services
Human resources selection and recruiting
Corporate welfare & flexible benefits
FINANCIAL SERVICES & PRIVATE & BUSINESS BANKING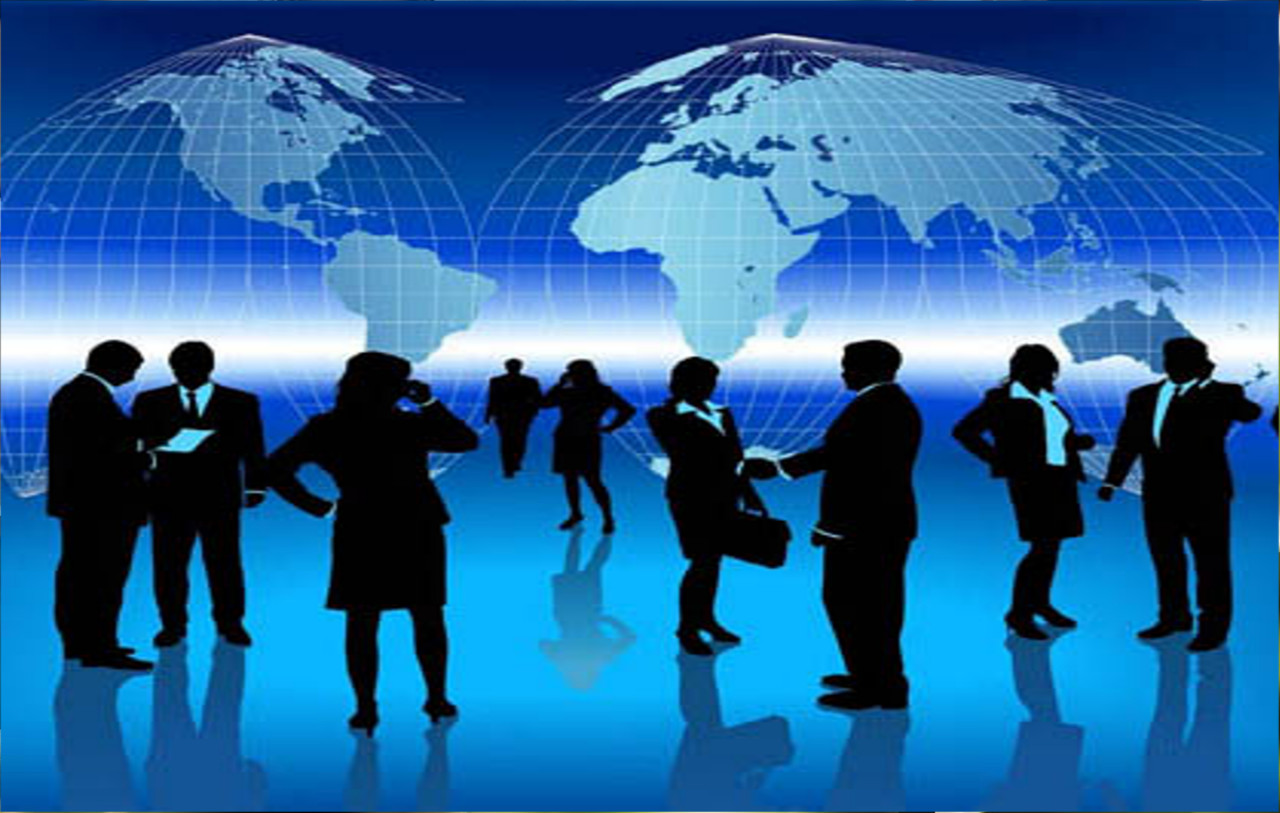 Tech Engineering is focused on technical services supporting engineering and engineering software solutions dedicated to the transformation, energy, impiantistic and naval sectors. Tech Engineering is able to introduce a completely integrated set of technologies and services to support front-end engineering phase (simulation input, intelligent p&ids, electro-instrumental design), detailed engineering (3d modeling of piping, structures, equipment , hvac, etc.), technical documentation, configuration of the system and creation of a process data warehouse, up to piping and pressure apparatus stress analysis.
Job Offers
Take a look at our latest job offers.
Work With Us
Send us your CV if you want to be part of our team.
Engineering Construction and Commissioning and Plant Start-up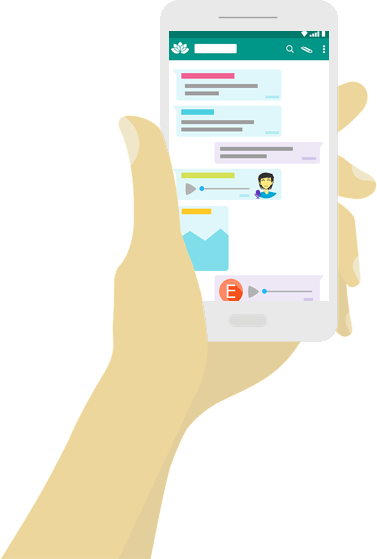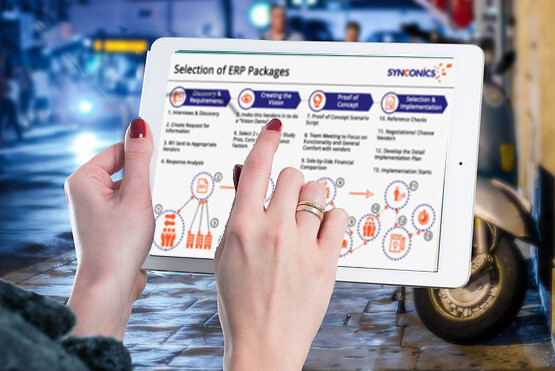 Through targeted policies and solutions, such as tailor-made Flexible Benefits,
capable of increasing employee purchasing power and transmitting the company's attention to the Human Capital that composes it, TECH ENGINEERING is able to elevate at the maximum level such themes as
Attraction and recruitment of the best professional roles from the market
Hiring ad retention of Key People
Development of talents
SELECTION & RECRUITING
With particular reference to Human Resources Management, in Oil and Gas, Power Generation, Petrochemical sectors, where competition is steadily growing, attracting and retaining talents is vital to achieving success.
In a steady increase in staff turnover, there is a need to plan strategies to keep employees active, productive and "engaged" over the long term.
In this regard, TECH ENGINEERING has invested in the development of solutions that improve the company's performance with regard to the most important areas of the company's People Strategy, including:
- Strengthen the Employee Branding
- Attraction and recruitment of the best professionals from the market
- Retention of the Key People
- Development of talents
- Balance between individual skills and plans of individual coaching
Tailor made retributive strategies that can enhance the competitiveness of remuneration for key resources and optimize total labor cost by optimizing the balance of the various payroll items, also with the use of innovative formula of Flexible Benefit and Corporate Welfare.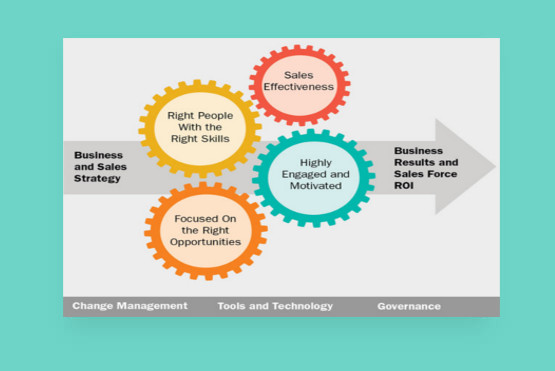 HR GLOBAL MOBILITY
Nowadays, foreigners resident in Italy are more than 5,500,000: a number that has more than quintupled within a few years and continues to grow at tight rhythms
At the same time, short-term entry visas in Italy, today more than 2,000,000, and business trips outside the EU, are increasing. The degree of international opening of Italian companies has reached almost 60% and is still growing.
TECH ENGINEERING provides a landmark and a concrete information center for all those who interface with immigration regulations, with targeted advice, comprehensive assistance and numerous services to foreigners in Italy, Italians traveling abroad, families with domestic staff and small and medium-sized companies with travel and foreign staff who need to renew and keep up-to-date their residence permits in compliance with the new regulatory provisions.
BANKING FINANCIAL SERVICES
TECH ENGINEERING is accredited through a consolidated relationship with the Deutsche Bank banking group (among the major global investment banks) and, as a Financial Advisor, proactively responds to the potential needs expressed by Customers for financial support to projects, to the Company, to the employees. The broad spectrum of value-added banking services offered to companies (SMEs, large corporations, multinational corporations and institutional clients), including domestic and international payment solutions, diversified solutions to finance foreign trade by issuing each type of bank guarantee, a credit line that replaces the traditional advance on foreign invoices, usable with the maximum flexibility according to the "revolving" formula, enables TECH ENGINEERING to identify and offer customer-tailored solutions and services.
PARTNERSHIP
TECH ENGINEERING founded in 2015 has a business philosophy set on strategic partnerships including:
TECH ENGINEERING Social link
Follow us
TECH ENGINEERING SERVICE PROVIDER S.r.l.
Via Marina 6, 20121 Milan - Italy
http://www.tech-engineering.it